Watch
Jon Stewart talks a little bit about Fox's news coverage of the RNC and the DNC. hilarious.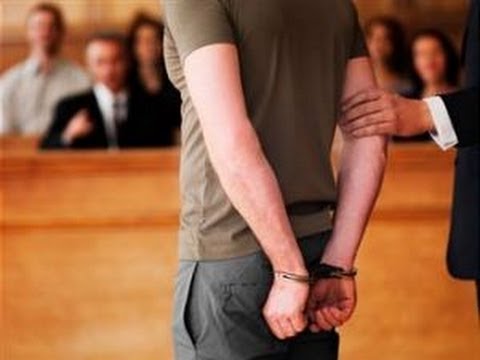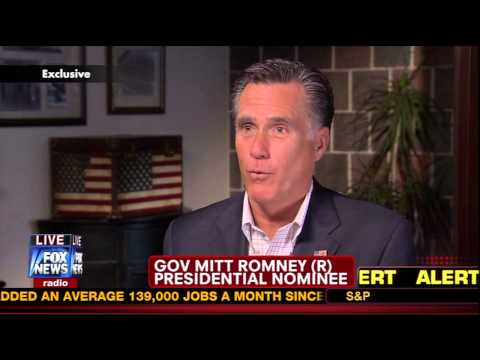 Michelle Obama Derangement Syndrome: Four Years,...
mediamattersforamerica: Conservative media figures have spent the past four years attacking Michelle Obama's patriotism, lambasting her efforts to fight childhood obesity, shamelessly criticizing her appearance, and the list goes on.  These baseless, nonsensical attacks have revealed the right-wing media's agenda for what it really is: To act as a smear machine bent on creating fear and painting...
1 tag
Decision: Don't Focus on the Negatives
Now is a very important time in the Election season. We are reaching a pivotal point, which decides who will be the POTUS. Mitt Romney has received tons of praise and tons of criticism for his recent pick of Paul Ryan for the Vice-Presidential candidacy. Either way Mitt Romney is all over the news. Whether people are talking about his unreleased tax returns, his consistent flip-flopping on...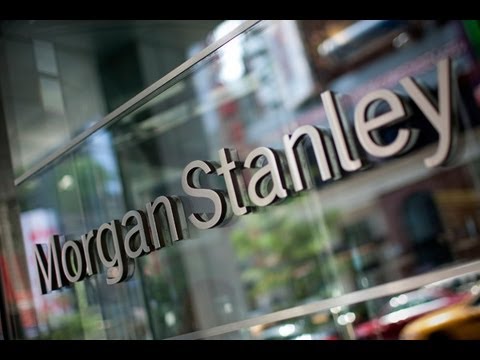 Watch
Lemonade Sale for Detroit: In response to the financial crisis in Detroit, Joshua Smith, 9 and his friend Dwayne Durant, 10 of Detroit are having a lemonade sale to benefit the city. Kathleen Galligan/DFP What were you up to at the age of 9?
Watch
Obama's Watergate?